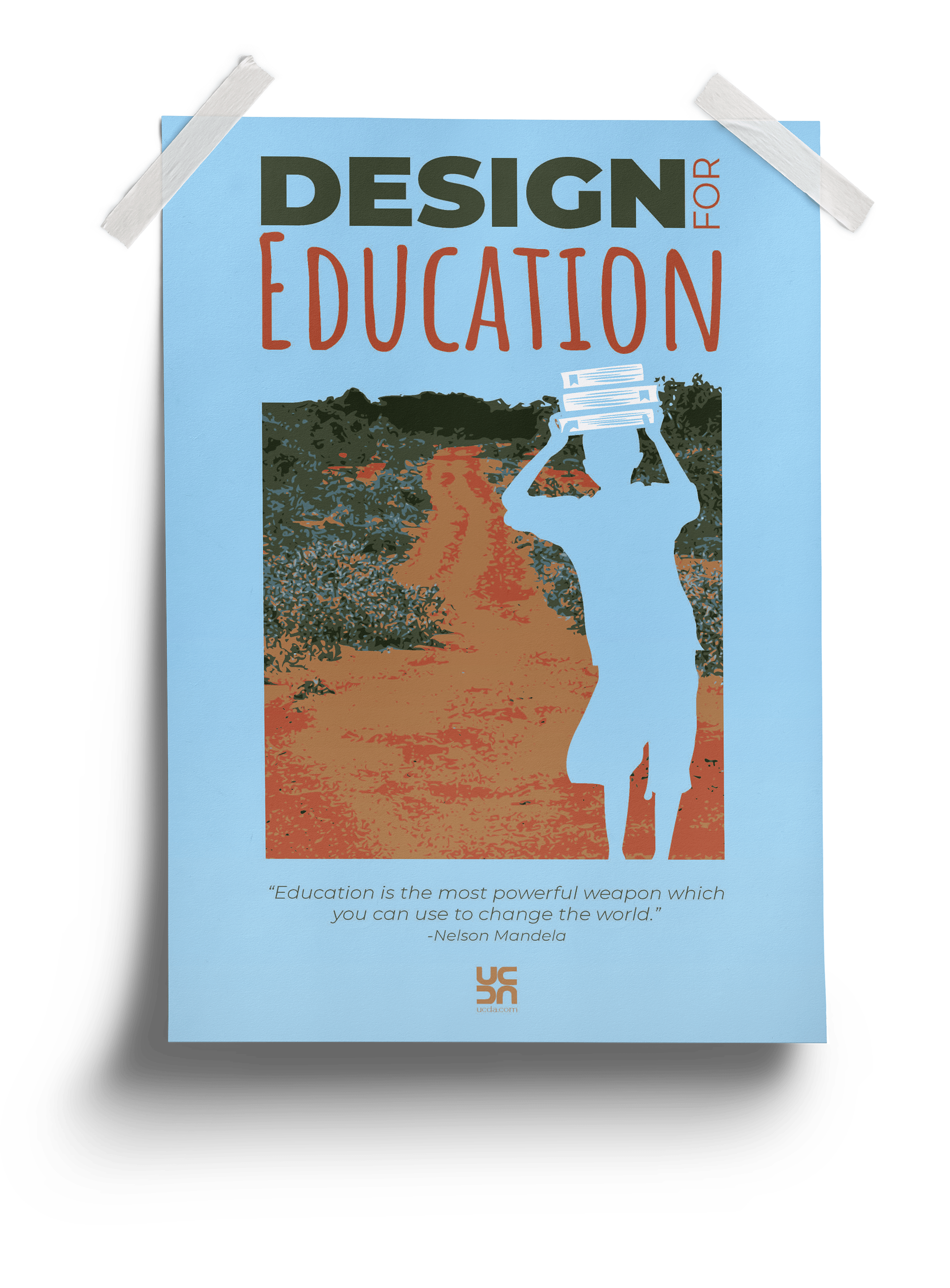 UCDA believes that designers working in education impact the lives of students, university co

mmunities, and beyond. The UCDA "Design for Education"

poster competition reaches out to students all across the country to share their interpretation of the phrase. With the only necessary component being the phrase "Design for Education", I took on the approach that education (especially higher education) is a powerful tool for success and should be available and accessible to all.