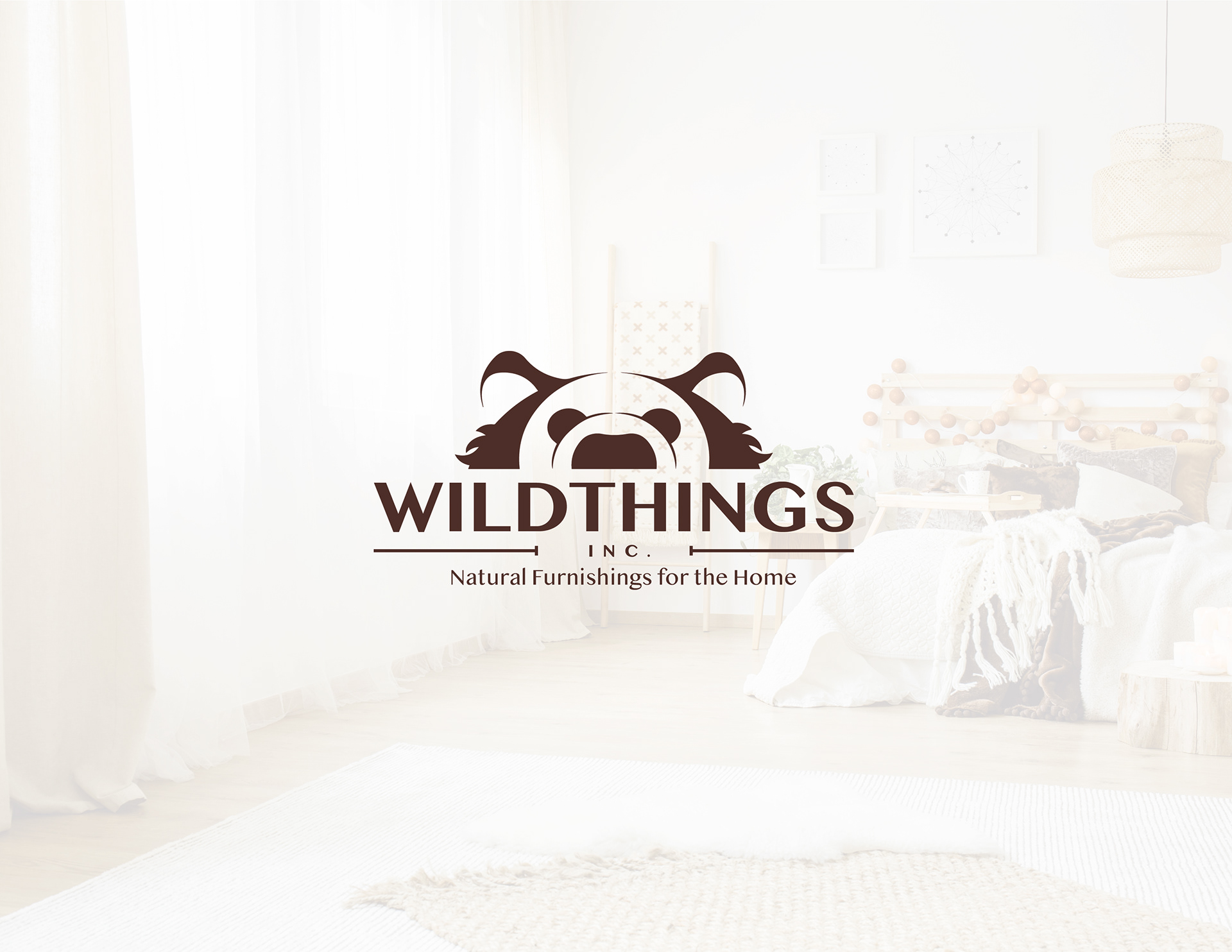 The Challenge: 
The client was a retail chain store specializing in natural products for the home, targeted at young professionals and young families.
Project Goal: 
They were looking for a clean, simple, open, balanced look with special emphasis on texture and a natural contemporary style/color system. The client also expressed interest in animal imagery. Project design needs were: logo, letterhead, business card, envelope, invoice, packaging (bag design), and pattern paper.
This project was originally completed in November 2017 and revisited in November 2018

After trying different things, I came up with this specific bear imagery because it depicted a strong, sturdy animal in a non-aggressive, playful manner. The following product renders were a 3D experiment done in AutoDesk Maya.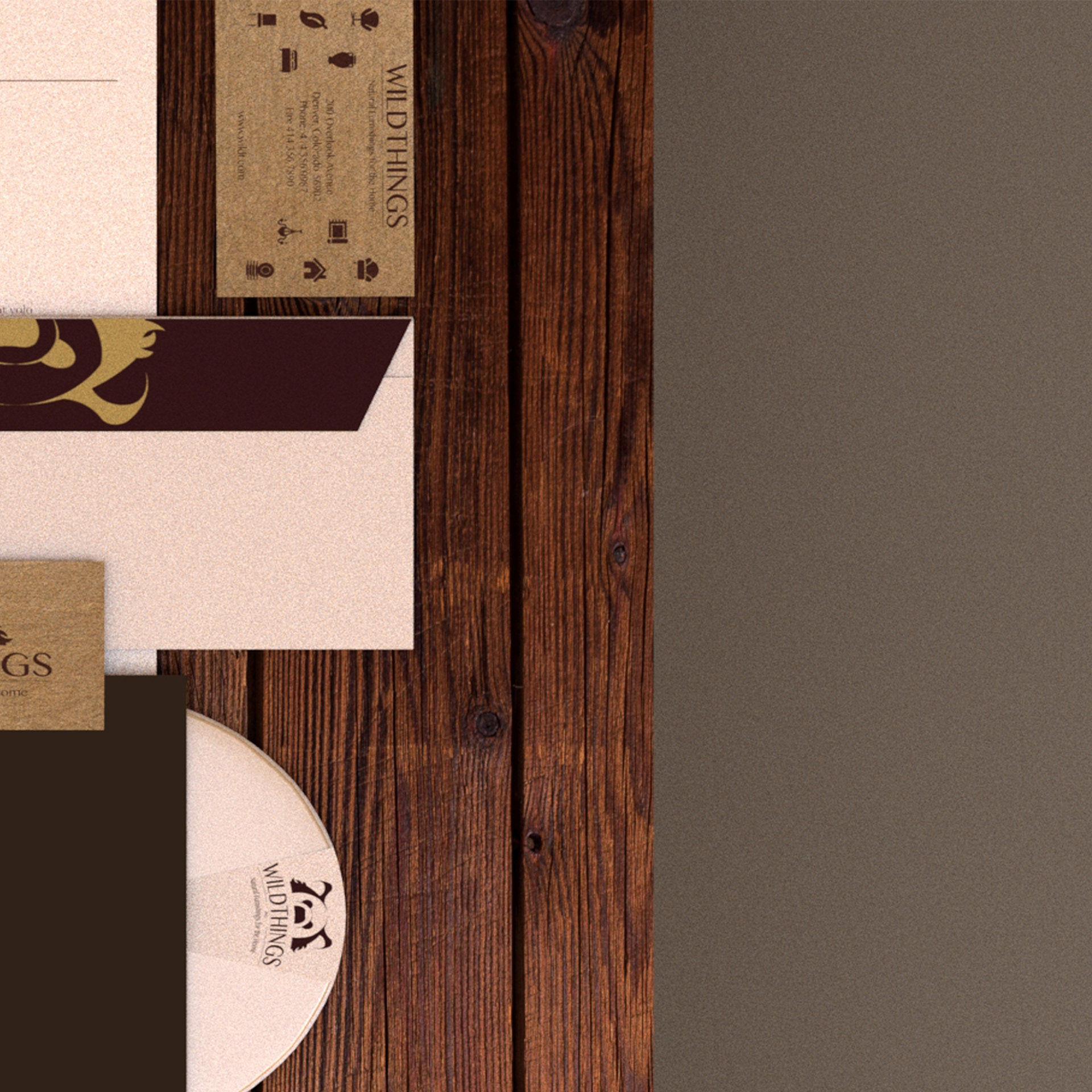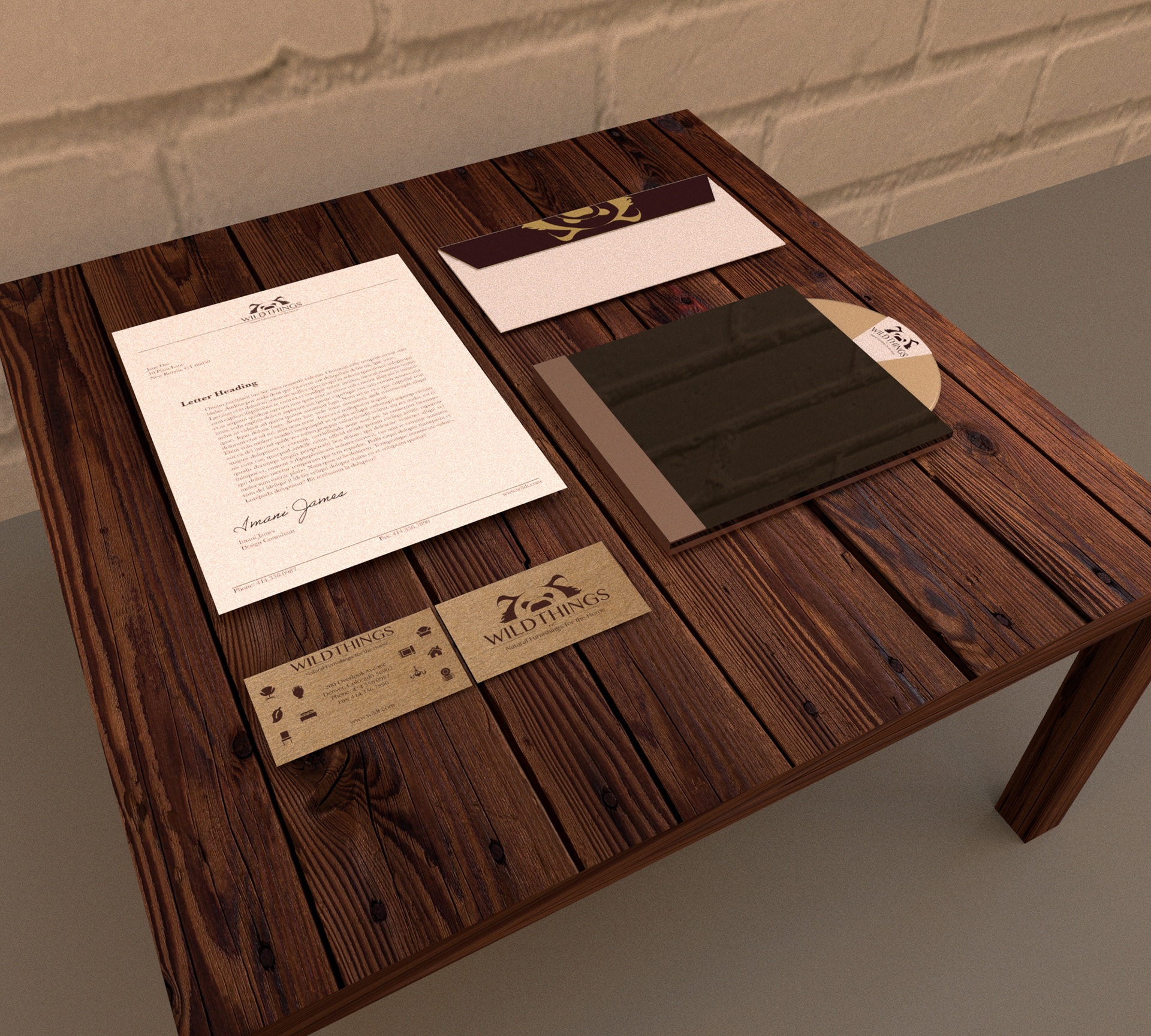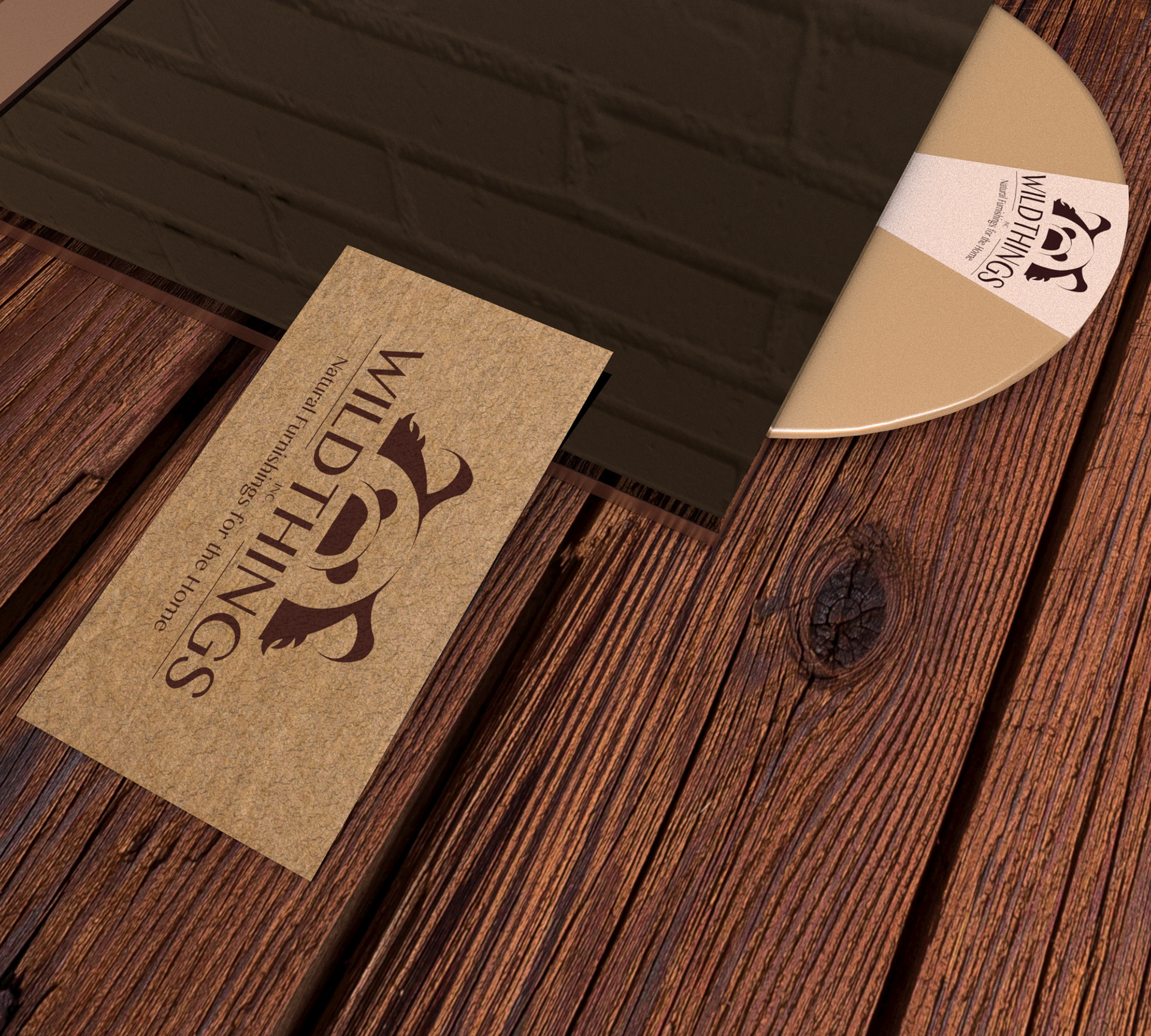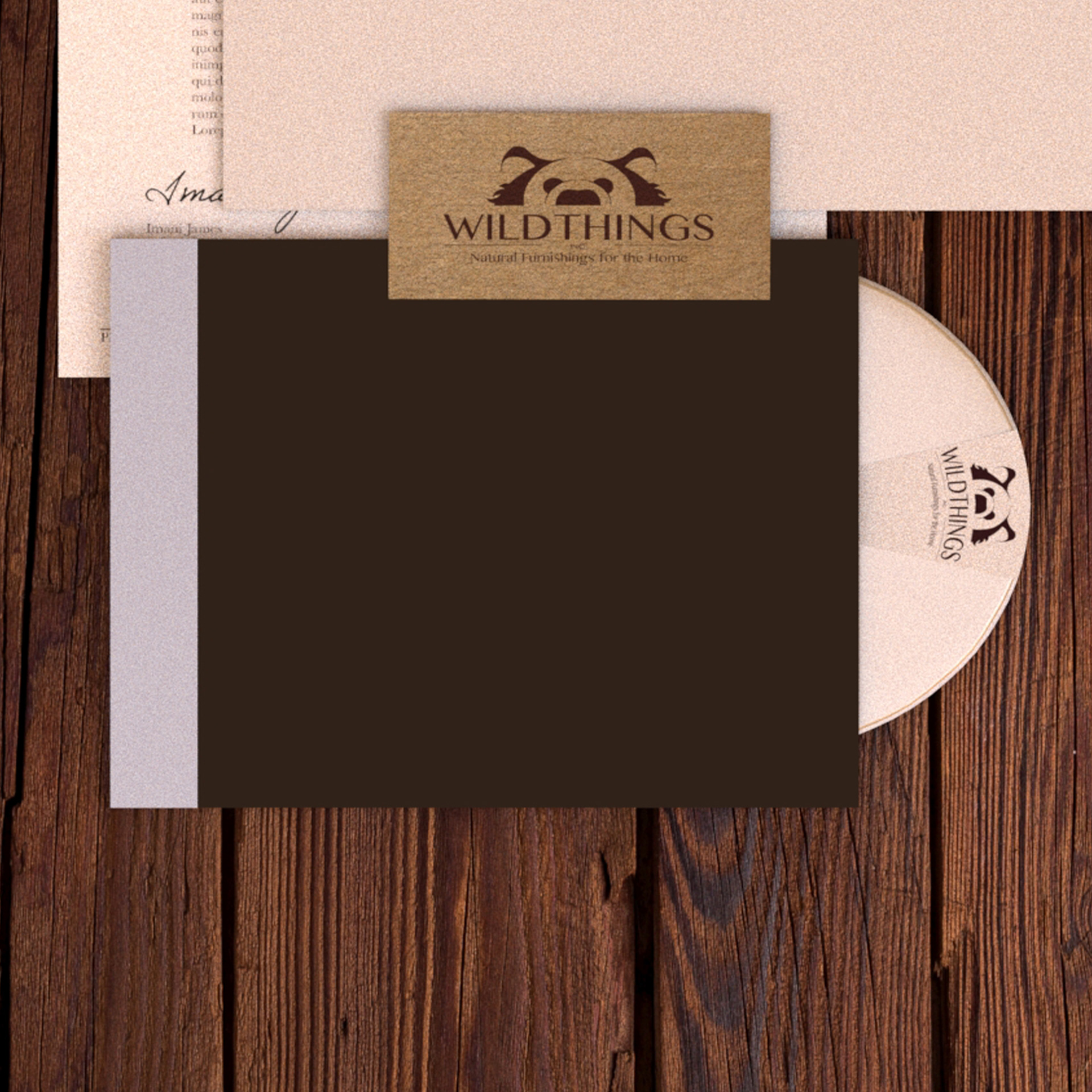 Alongside initial completion in 2017, I experimented with Adobe Dimension; the 3D rendering app where models are created outside of the program instead of within). The brand items were mocked up as show below.